---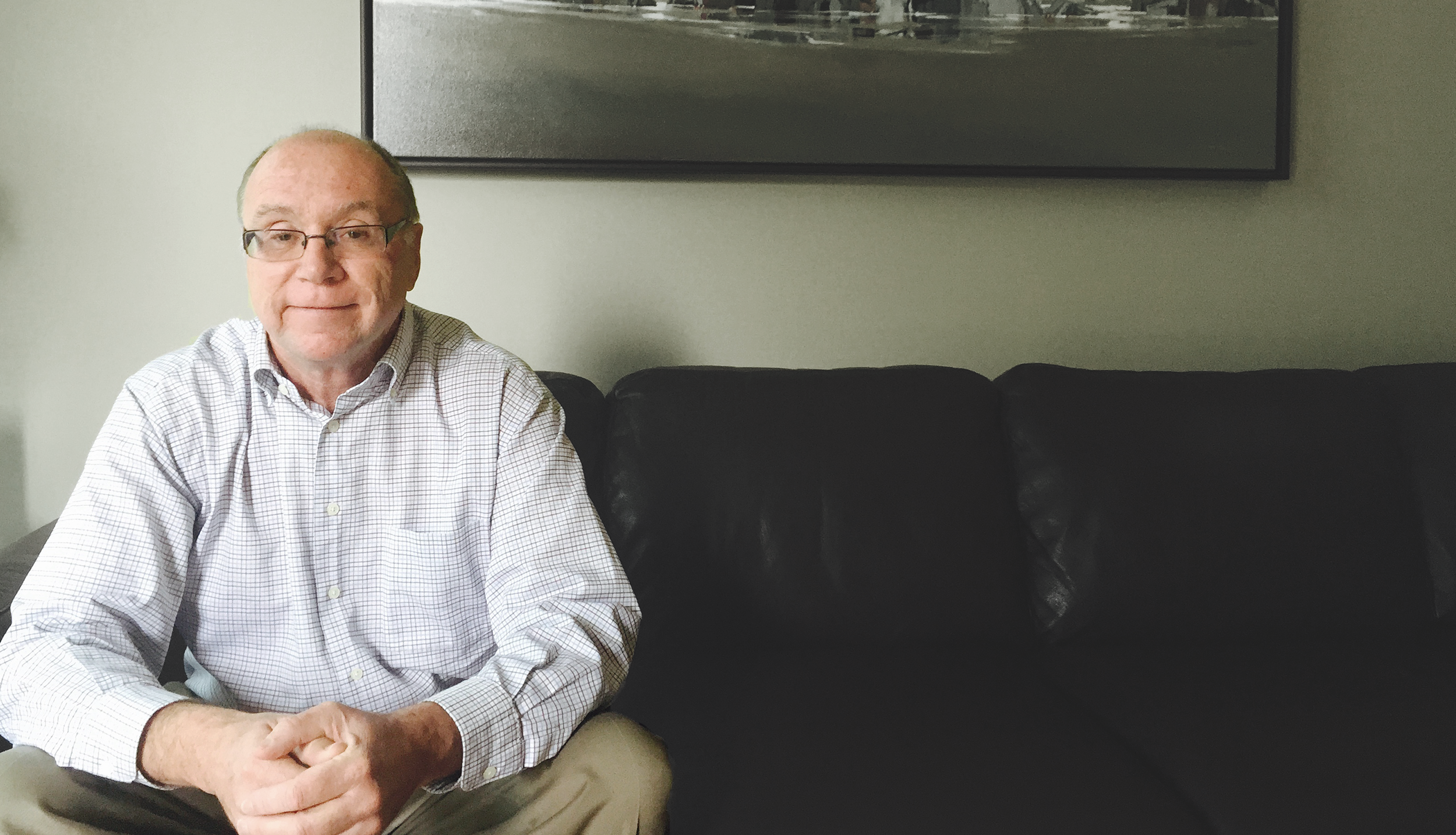 Our Mission Statement
Inspire and motivate individuals to fulfill their dreams in their businesses, in their careers and in themselves.
Who is Motivated Coaching Services for?
Executives
Aspiring Executives
Owners of Small & Medium Sized Businesses
Entrepreneurs
People who are starting up businesses
People exploring career opportunities and transitions
People wanting to improve their leadership skills
People continuing their professional development
Why choose Motivated Coaching Services?
Paul has "walked in the shoes" of executives, entrepreneurs and small business owners. As a small business owner with an entrepreneurial spirit and former director of a large independent school, he understands and can relate to their challenges and feelings. He understands the risks, the stresses and the feelings of "alone-ness" that is a part of their world. In a safe and confidential environment, his clients are able to share their goals and ambitions, while being challenged to overcome barriers and attain those aspirations.
Benefits of Coaching
Finding clarity
Realizing potential
Co-creating with a thought partner
Envisioning success
Actualizing goals